So today I was looking at my bookshelf (which I do a lot) and then a thought crossed my mind quite a few times on a few different books. And that thought was: "How on Earth can I still have not read this?"
Yes, I'm talking about those books on our shelves. Perhaps the ones that we are too scared to read because of the hype, we haven't had time, or are simply putting off. I have chosen books that are pretty popular that I've had for a while and I am so excited to read them and are suprised that I didn't read them as soon as I got them.
1. A Great and Terrible Beauty by Libba Bray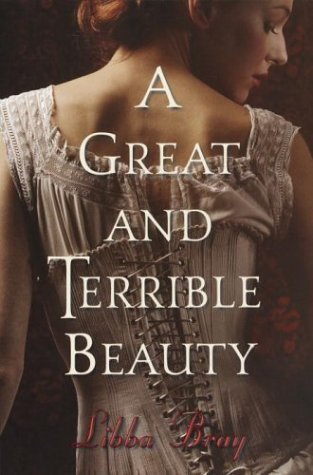 2. Anna and the French Kiss by Stephanie Perkins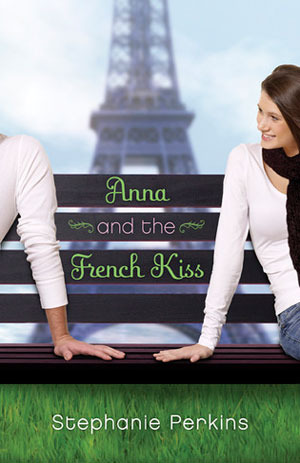 3. The Fifth Wave by Rick Yancey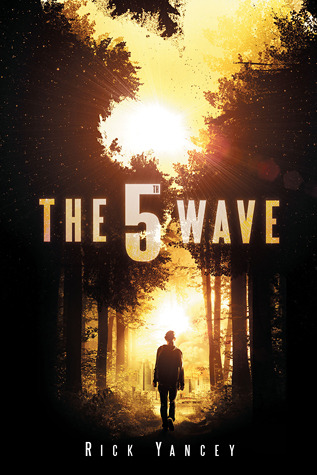 4. White Cat by Holly Black
5. Anna Dressed in Blood by Kendare Blake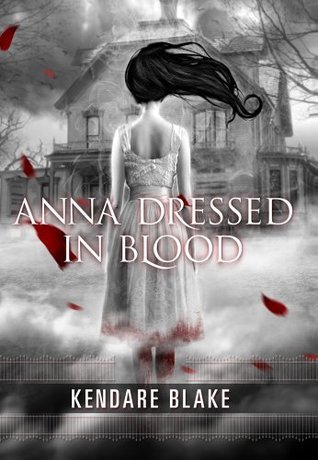 So there you have my picks! What books are you embarrassed about not having read yet?
*I don't claim ownership of the gif in this post!
<!-- .entry-content -->